These little ladies are growing so fast – time for this little newborn to have her 6 month photos taken! Wow, where does the time go?!! And big sister is already 3 1/2! I just love hanging out with them, mama is so relaxed and the older the girls get the more their little big personalities shine!
I had a hard time narrowing down my choices to post here, so you're getting a lot to look at. Its totally worth it though, they're adorable!
Can't wait to take pictures with them again, maybe this summer, when their birthdays roll around. (*hint, hint mama) 🙂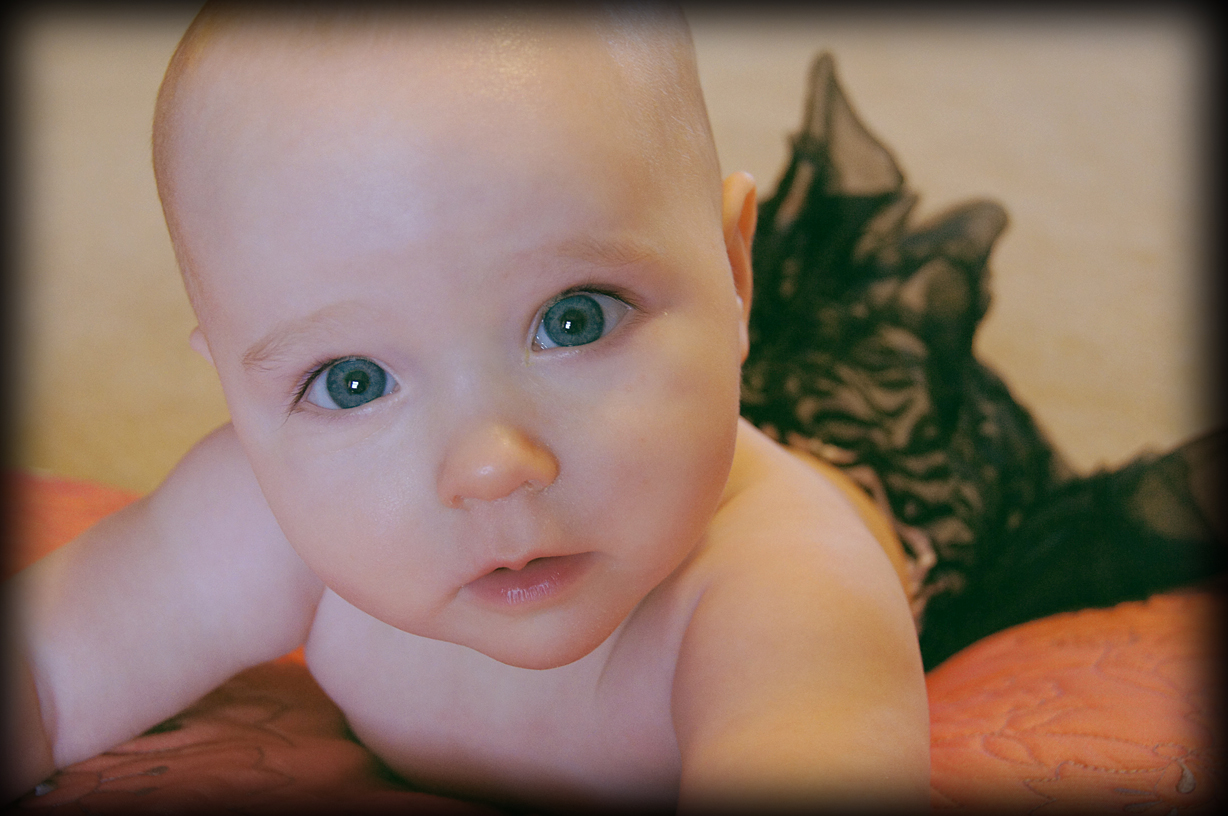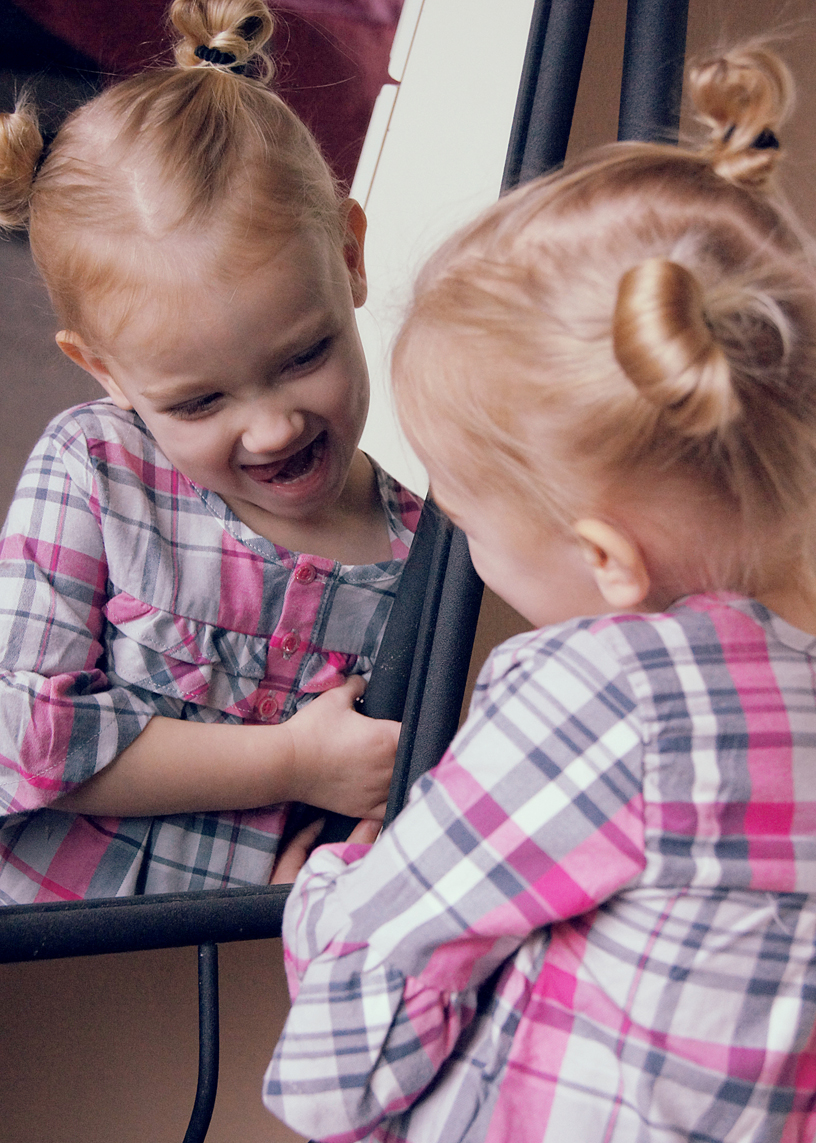 Experimenting with a word collage that will be a great addition to a scrapbook or baby book to help chronicle those memories! Mama just filled out a little list for each of the girls and emailed it to me. Its so fun, no two are alike!